---
Cuvée Mission
We deliver smart power solutions to the optoelectronics industry (lighting, medical, and others). These solutions are unique, compelling and provide the best quality of light and user experience with reliable, compact and sleek new designs.
Cuvée Systems Smart Drivers
▪️ Offering small form factors without sacrificing best in class performance.
▪️ Luminaire manufacturers can create smaller sleek new designs.
▪️ Best "quality of light" comes from an acute understanding of LEDs and human perception that provides visual comfort and well-being.
▪️ Flicker Free
▪️ Deep and smooth dimming
▪️ Cuvée's GloStart™️ ensures lights that come on at the same time and start at extremely low dim levels
Cuvée offers a full line of lighting controls and drivers that when mated to LED from leading suppliers such as Luminus provide an optimized "Power-To-Light" solution that improves system performance and provides lighting environments that could never be achieved before.
▪️ Cuvée products are backed by extensive testing and quality assurance programs and a trouble free 5 year warranty period.
▪️ Our partnership with Luminus allows us to offer combined control / driver / LED solutions.
---
Cuvée Driver Solutions Offer:

Flicker Free
Cuvée Systems' drivers have typically <3% percent flicker and maintains this performance over the dimming range

---

GloStart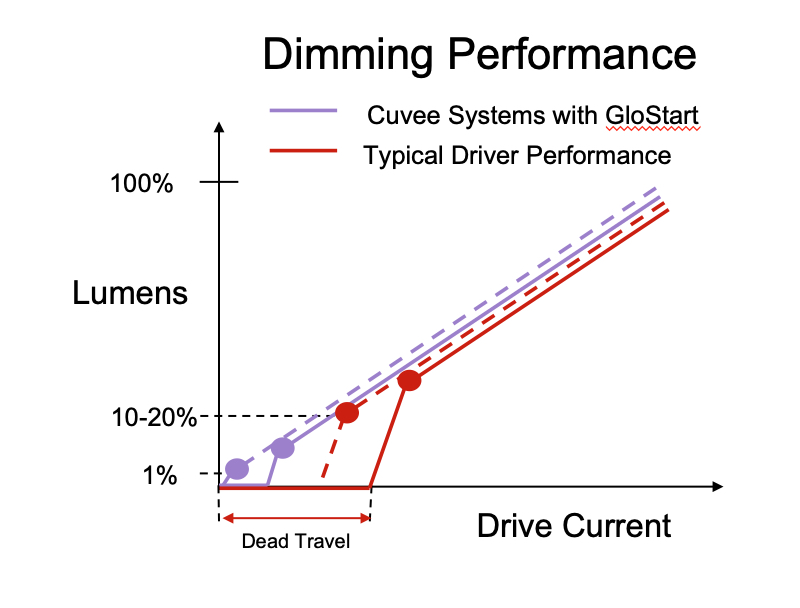 ▪️ The dotted lines represent the characteristics of the driver when dimming down
▪️ The solid lines represent the characteristics of the driver when increasing brightness
▪️ Notice that increasing brightness does not turn on at the same point as dimming down
▪️ In some drivers, when increasing brightness from a low level, a much higher drive current is needed to turn the light on
▪️ GloStart enables lights to be turned on at very low dimming levels
▪️ GloStart provides smooth turn on with very little dead travel
---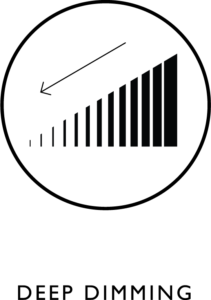 Deep Dimming
Cuvée Systems drivers provide deep dimming down to 1% and lower. This is enabled by our deep dimming compensation circuits that extend dimming to very low dimming levels and enable smooth, consistent deep dimming performance without flicker.
---

Compact Size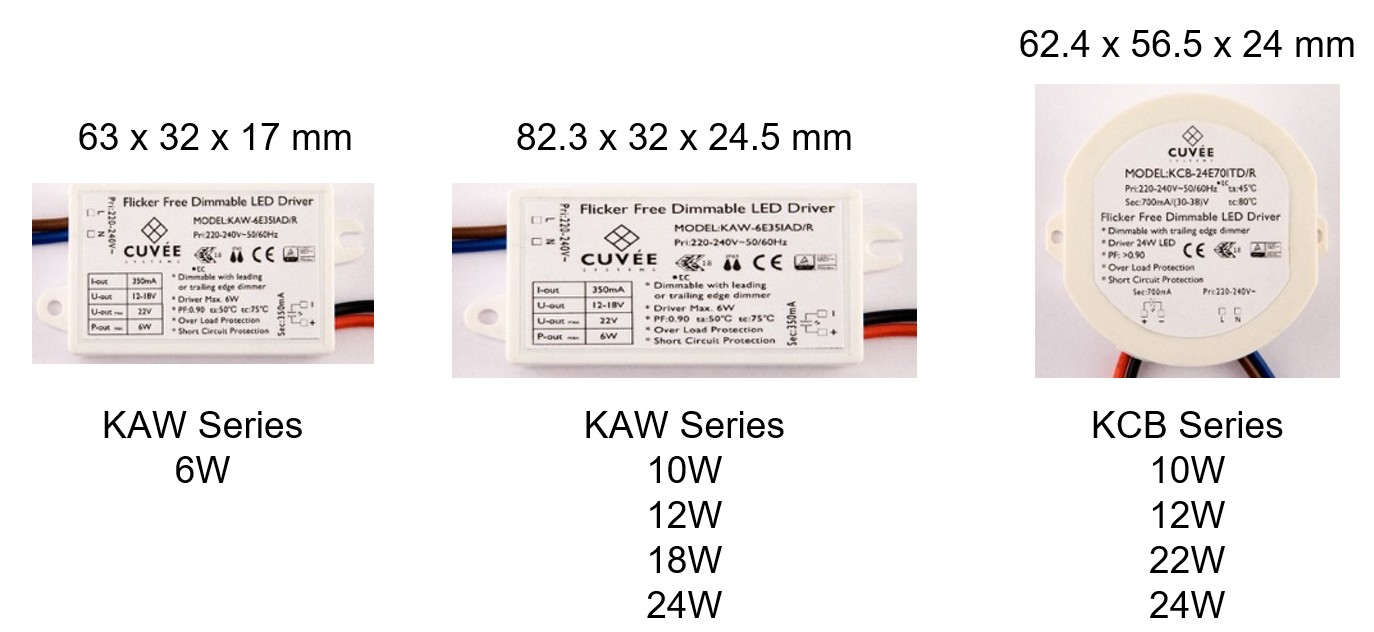 Available in compact rectangular and circular housings that enable smaller fixtures and placement of fixtures into small volume recesses as well as direct mounting on back of track light heads and downlight.
---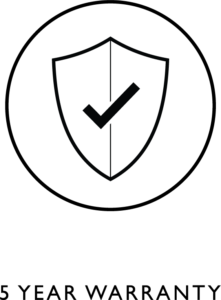 5 Year Warranty
Through Luminus a combined driver and LED warranty of 5 years is available when purchasing compatible Cuvée drivers and Luminus CoBs
---
Cuvée Team
Started in 2018, Cuvée Systems, Inc. is located in San Jose, CA – capital of Silicon Valley and center of excellence for innovation and entrepreneurship.
Founded by a talented group of seasoned veterans in the power electronics, optoelectronics and lighting industries, their collective knowledge brings decades of experience to design and manufacturing.
Strong financial backing with funding from Paladin Capital Group and investments by our core partner in design/manufacturing brings confidence and stability.
Our sales channel is provided through leading LED supplier Luminus and other international companies and distributors.